February 10, 2012
FTW Friday
What is better than a finger puppet?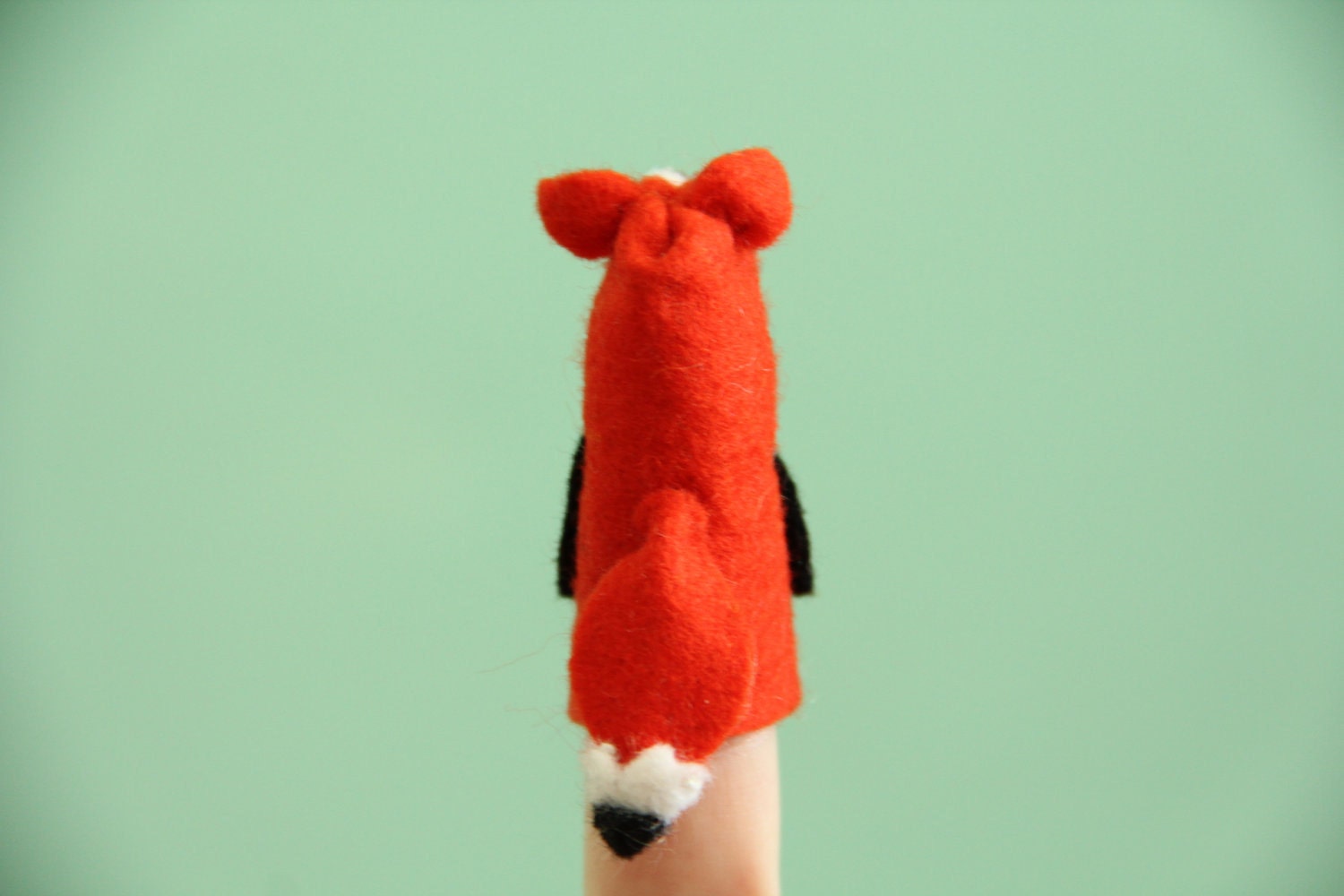 A finger puppets butt… with a tail!
Plus the maker of this puppet is totally my favorite person right now.
So you should buy you some puppet butts from her.
Her name is
Stacey
in case you were wondering.
The best thing about this… the title of the book is A Tree Grows In Brooklyn
This wall sings. I kinda wish this was a video… but I am too lazy to look for one. So imagine it is raining… and the wall is singing
This is Maddie. She likes to Stand on Things.
Orange marasmius by Steve Axford
RSS feed for comments on this post. TrackBack URI
Have your say:
Sorry, you must be logged in to post a comment.